Why Choose Us
Our Experience  Surpass Many Gold Partners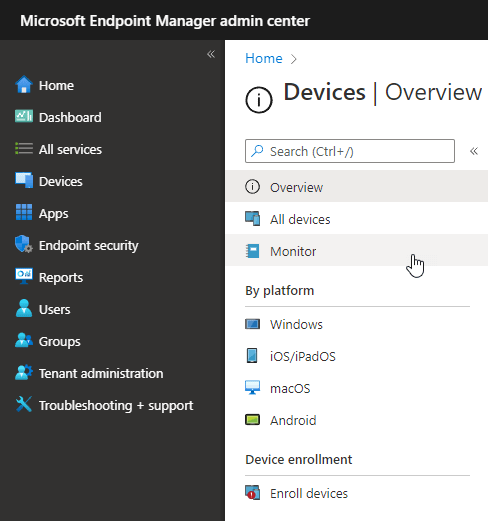 Phoenixtekk was established in 2002 providing consulting services for Microsoft Systems Management technologies starting with SMS 1.2. thru SCCM and now Microsoft Endpoint Manager.
The owner was employed at Microsoft when Microsoft Intune was released. Since then, we have matured along with Microsoft Intune as it as grown to be come one of the industry standards for modern device management of desktops and mobile devices.
As a Silver Microsoft Partner with proven corporate and field experience with Microsoft Endpoint Manager and Microsoft. 
Request Consultation
Transformation – We can help you transform your existing processes into modern device management solutions with Microsoft Intune for mobile device management.
Transition – We can take your existing MDM solution and move it over to a modern device management solution with Microsoft Intune and Azure Active Directory. 
Device Configuration – We can help move your Group Policy device settings and move them to Microsoft Intune device configuration policies and profiles. 
macOS Management – We can help with implementations for macOS; Jamf Pro Integration or Apple Business Manager Federation with Microsoft Intune.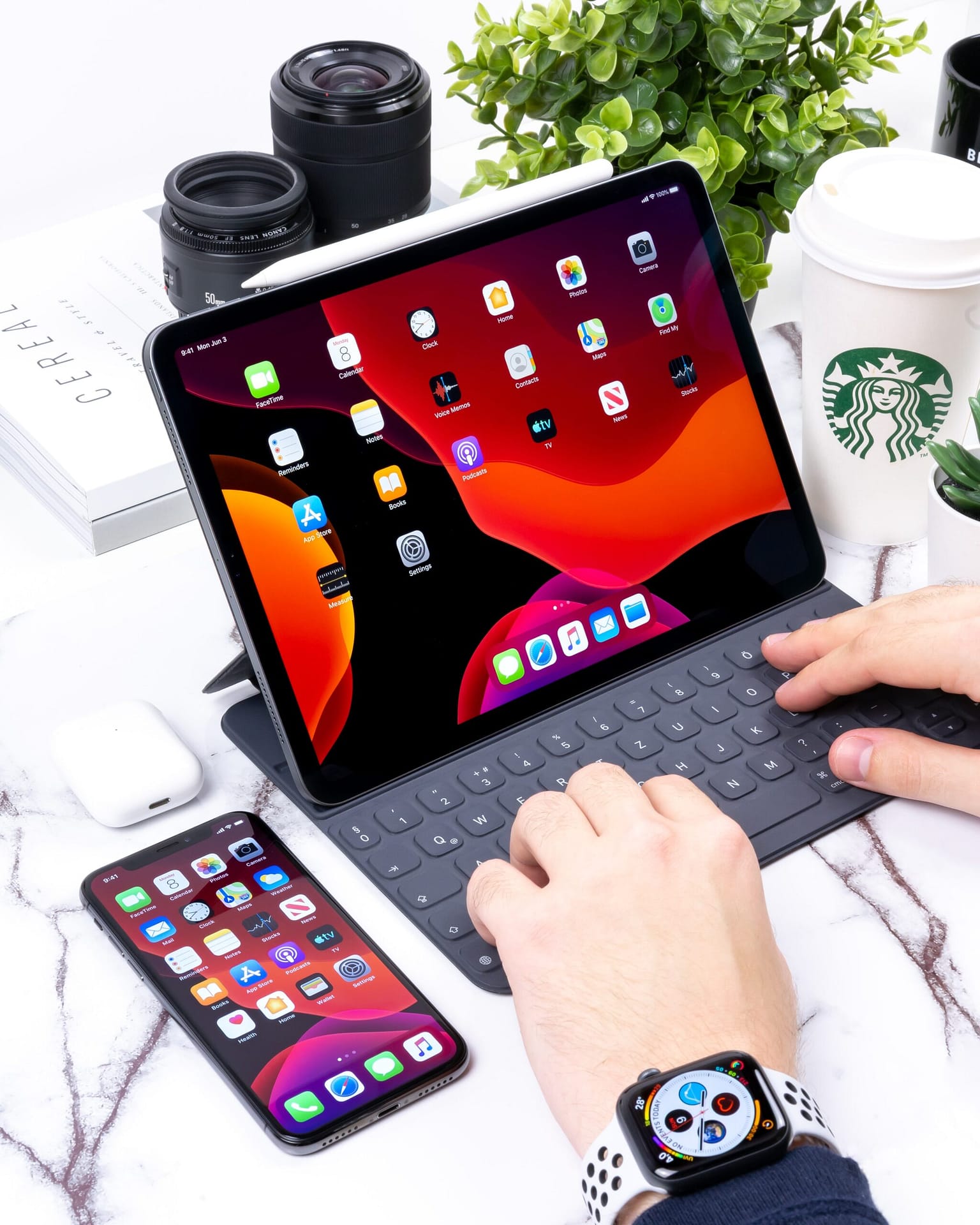 Digital Transformation
While organizations and new technology collide at user experience, our strategic driven technical project management enables successful deployments Every Time!. 
With Phoenixtekk Project Management, you can expect to see the best technical driven project managed implementation you've ever seen. 
Request Consultation