Automatic Device Enrollment
Simplify Onboarding New Devices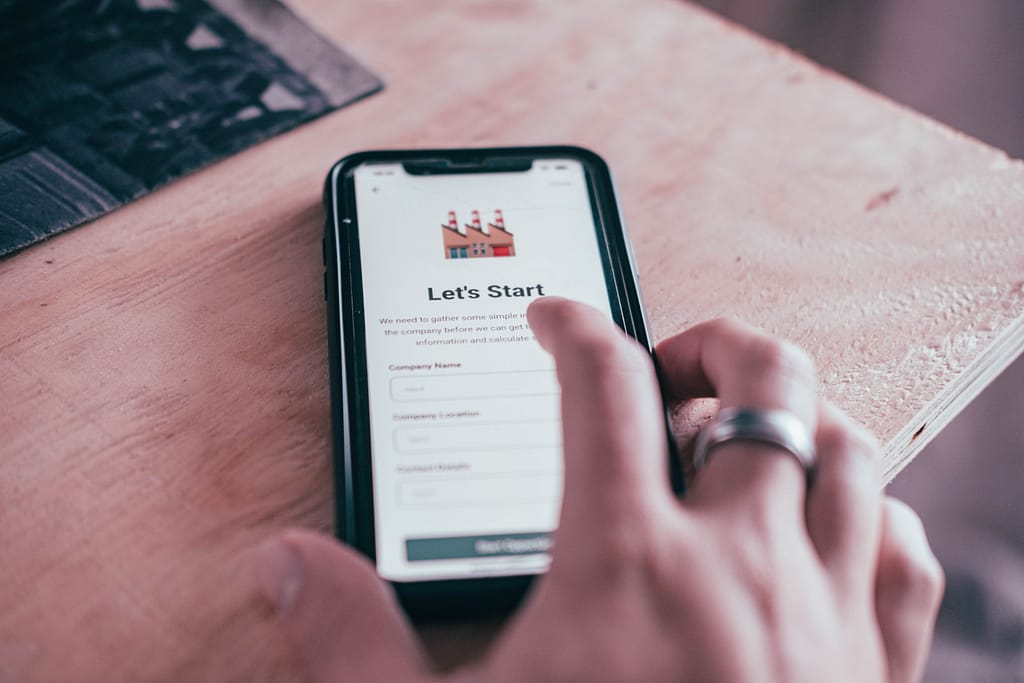 Enable ADE and Get Your User Up And Running Fast
Automated Device Enrollment lets you automate Mobile Device Management (MDM) enrollment and simplify initial device setup. You can supervise devices during activation without touching them, and lock MDM enrollment for ongoing management.
Managed Apple ID's
Apple Federation with Azure Active Directory
---
As a result, your users can leverage their Google Workspace or Azure AD user names and passwords as Managed Apple IDs. They can then use those credentials to sign in to their assigned iPhone, iPad, or MacOS devices and even into iCloud on the web with one account. 
The process of using an account's user name and password from one directory system (Azure AD) allowing the same user name and password to be used in other systems (iOS or MacOS Devices).

Requirements
We will take you through the process of Discovery, Design, Transform, Transition, to Implementation.

Resourceful
Are best resources is the Phoenixtekk team of qualified engineers and architects.

Experience
We're able to start fast, and we have lab tenant with services you most likely have have in place. 

Convenience
With no minimum term or commitment, you have the flexibility to scale up/down conveniently.
Talk to Us, Retain an Expert
With over 22 years experience, 100% local talent, Phoenixtekk has a as-needed vary technical resources to help with you transition to Microsoft Intune.  With no minimum commitments and ability to scale up or down as needed, you can address immediate initiatives. Our qualified engineers or architects can quickly integrate into your organizations implementation team and take ownership of workloads with minimal to no oversight.
We started working with Microsoft's systems management technologies in 2002 starting with SMS 1.2. thru SCCM. We have matured along with System Center Configuration Manager on into the modern version, Microsoft Endpoint Manager and Co-Management with Microsoft Intune.
As a Silver Microsoft Partner with proven corporate and field experience in technologies including Microsoft Endpoint Manager, Co-Management with Microsoft Intune, Conditional Access, Software Updates, Compliance & Policy Management. Benefit from Phoenixtekk experience with skills that surpass most Gold Partners.
SOME OF OUR PREVIOUS CLIENTS
Your Intune Team Extension
Grow your team and expand the solutions you develop for your clients with an experienced architect.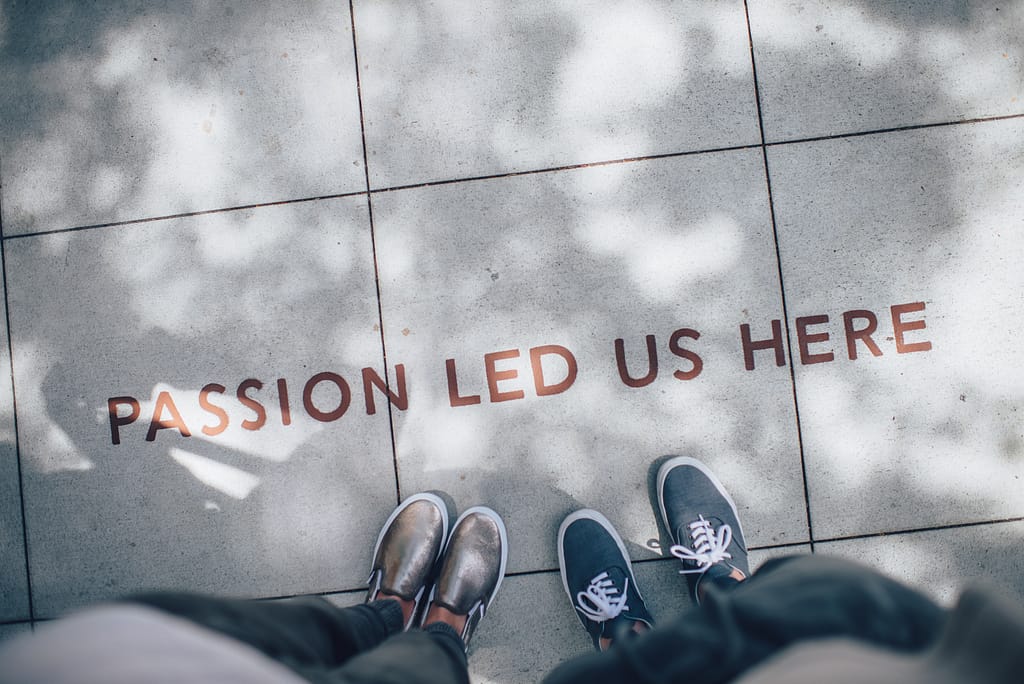 Start Creating An Implementation Team