One meeting is all it will take to capture the relevant details and information to enable Microsoft Intune. 
We'll be able to show you detailed information on what settings and configuration we will enable.
We'll deploy Microsoft and Industry known best practices along with your desired configuration. 
We'll provide step-by-step user and administrator guides for enrollment of devices. 
When Intune Enablements is ready, all you have to do start onboarding and enrolling devices.
You'll be kept up to date with daily status reports.
You don't need a Team, You need the Right Lead!
You don't need a Team, you just want to get Microsoft Intune enabled. Microsoft Intune can be deployed and enabled in 1 week while leveraging Industry Know Configurations and recommended Microsoft Best Practices. 
How is this possible? 
We don't spend time on custom solutions before the implementation, we focus on the prerequisites for Intune and requirements for your environment. With the primary functional components in place, you can deploy your own solution on top of the solution we enable. 
Transforming Transitioning To Microsoft Intune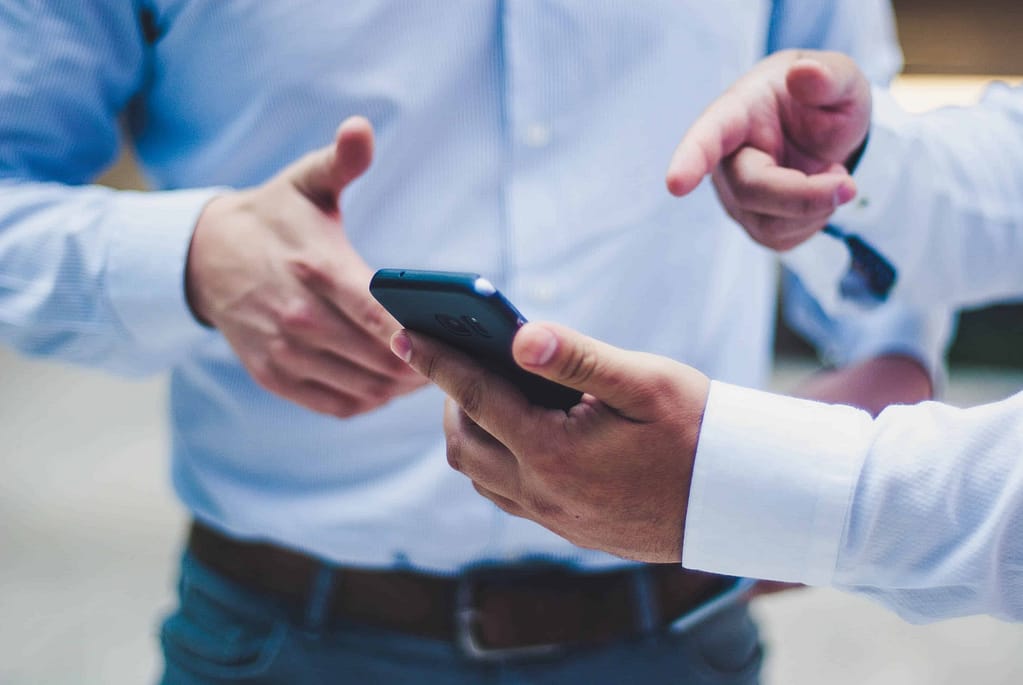 Assessment
We'll run through an assessment and discovery phase with you or your team. We have a series of questions that will help when adding configuration sets. 

During this time we will also let you know what you need to have in place or tasks that needs to be done on you or your team. 
For Example: 
If you plans on managing MacOS and/or iOS/iPadOS, you will need to Sign Up with Apple Business Manager Program and possibly also may need to sign up for an Apple Developer Account. 

Design Review
After reviewing detailed notes and information captured and considering your desired configurations during the first initial meeting , we will be able to show what settings and configurations for various feature sets that will will be implement. We are able to validate solutions thru leveraging Labs and Microsoft Customer Digital Experiences. 

Enablement
After capturing relevant detailed information related to your environment and desired configuration, we will be able to move forward with enabling Microsoft Intune, we will take the remaining 6 days to implement and enable Microsoft Intune in your Microsoft 365 Tenant. 

Onboarding
After Microsoft Intune is setup and configured and tested, we will then provide you will Step-by-Step guides for your users or administrators to follow and start enrolling and onboarding existing or new devices.  We will have already validated enrollment works with devices and windows virtual desktops machines we have in place for testing. 

Delivery
After Microsoft Intune is enabled, You will have the option of assigning device and configuration Policies to specific dynamic device groups and add users to user groups, or you can have us deploy and do these steps for you. The solution will automatically apply to the right devices.  
Ready To Enable The Next Intune Feature? 
Features & Configurations Enabled
Active Directory
One Azure AD Connect Tool will be setup and configured to provide synchronization between Azure AD and your Microsoft 365 tenant. 

One Intune Connector for Active Directory will be setup and configured.  
Enrollment Restrictions
Device limit restrictions will be configured based on the responses received during the discovery. 

Device Platform restrictions will also be configured based on responses received during the discovery. 
Enrollment Settings
Automatic Enrollment is configured with an initial group that enables users to enroll devices. 

Deployment Profiles are created and setup for Autopilot deployment of Windows devices.

The Intune Connector for Active Directory will be setup and configured. 

An Enrollment Status Page will be setup and configured for Windows Autopilot devices. 
Apps
The Intune Company Portal will be packaged provisioned in Intune and setup to be automatically deployed and installed on enrolled devices. 

The Microsoft Edge browser will also be provisioned to be automatically deployed and installed on enrolled devices.

Also, Microsoft 365 Apps will be setup and provisioned to be automatically deployed and installed on enrolled devices.
Device Compliance Policy
The default Compliance Policy is enabled. Most organizations miss this option. If left set with the default settings, devices will always report as Compliant.  
Update Rings
Groups will also be created for using update rings that specify how Windows as a Service updates your Windows devices with feature and quality updates. 
Group Policies
We will give your a defined set of GPO settings that you will need to add to your Active Directory network that will trigger Windows devices to auto enroll into Microsoft Intune. 
Dynamic Groups
A set of dynamic groups are created with the with filters rules. These groups will be used to deployed the solutions to after Microsoft Intune is enabled.
Device Configuration Profiles
A device configuration profile will be created to join devices to AD or Azure AD. 

A device configuration profiles will be created for the Enrollment Status Page to provide provisioning progress during the enrollment. 

A device configuration profile will be created for provisioning Windows devices the Edition upgrade mode switch. 

A device configuration profile will be create with Microsoft recommended device restrictions as the baseline configuration set. 
Ready To Enable The Next Intune Feature? 
Want More Features Enabled?
Add More Features In A Week!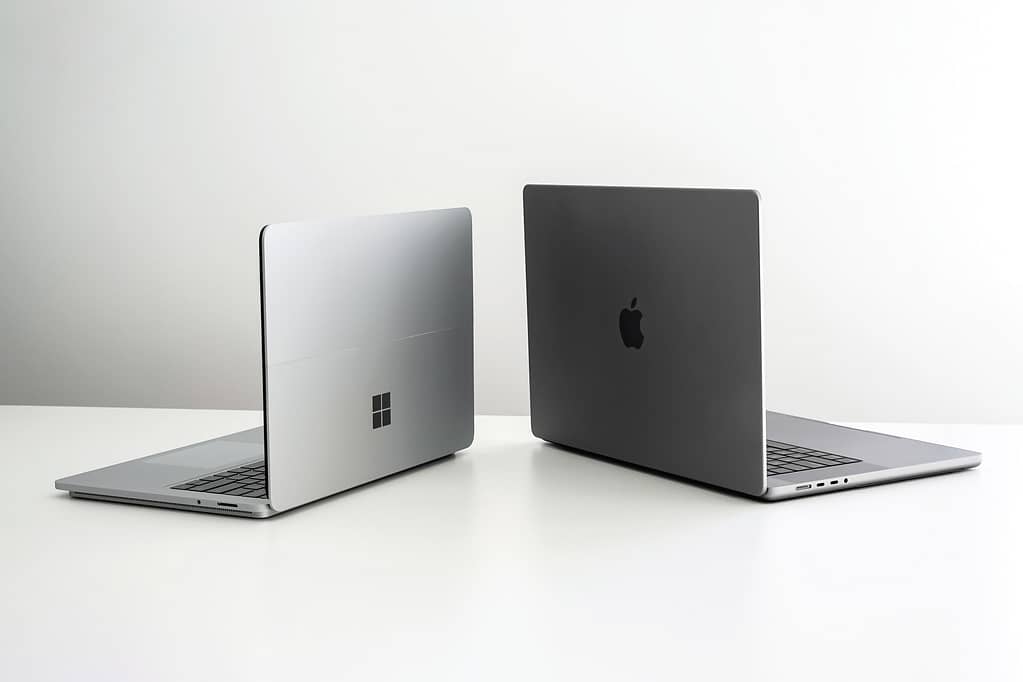 Solutions are optional features that can be enabled on top of your Microsoft Intune deployment. Weather you had us or another consulting firm enable Microsoft Intune, you can leverage our Solution Enablements to have additional Intune Features enabled and deployed into your Microsoft Intune investment. 
For Example: 
You now want to add MacOS device management to your Microsoft Intune along with Managed Apple ID's by federating Apple Business Manager with Azure AD for auto provisioning of users accounts in Apple Business Manager. 
What I really liked about working with Phoenixtekk, it's how Lacy educates you along the way while he implements and explains the feature. It is so informational.
I worked with Lee key projects that had a restricted timeline, involved emerging technology, and required him to ramp up on many new processes and ideas in a very short time.