Looking to manage your MacOS devices with Microsoft Intune 
Bring On A Phoenixtekk Architects at an affordable rate?
100% local talent.
Scale up as needed.
Silver Microsoft Partner.
Qualified and ready to start.
No commitment or minimum term.
Including A Leverage IT When You Need IT Service.

Intune Staff Aug Experts
Microsoft Intune Architects
---
Their are times when you need to fill a single role on your engineering or implementation team. Other times, you may need the whole team. Phoenixtekk Intune staff augmentation service enables your organization to be flexible enough to scale up or down to meet your workloads. We have the Intune experts you need to augment into your team and ability to help you succeed at your business objectives.
How Does It Work
We offer an as-needed service for Design, Transformation, Transition to modern  device management for Microsoft Intune and SCCM with Co-Management. 
Requirements
We will take you through the process of Discovery, Design, Transform, Transition, to Implementation.
Resourceful
Are best resources is the Phoenixtekk team of qualified engineers and architects.
Experience
We're able to start fast, and we have lab tenant with services you most likely have have in place. 
Convenience
With no minimum term or commitment, you have the flexibility to scale up/down conveniently.
Talk to Us, Retain an Expert
With over 22 years experience, 100% local talent, Phoenixtekk has a as-needed vary technical resources to help with you transition to Microsoft Intune.  With no minimum commitments and ability to scale up or down as needed, you can address immediate initiatives. Our qualified engineers or architects can quickly integrate into your organizations implementation team and take ownership of workloads with minimal to no oversight.
We started working with Microsoft's systems management technologies in 2002 starting with SMS 1.2. thru SCCM. We have matured along with System Center Configuration Manager on into the modern version, Microsoft Endpoint Manager and Co-Management with Microsoft Intune.
As a Silver Microsoft Partner with proven corporate and field experience in technologies including Microsoft Endpoint Manager, Co-Management with Microsoft Intune, Conditional Access, Software Updates, Compliance & Policy Management. Benefit from Phoenixtekk experience with skills that surpass most Gold Partners.
SOME OF OUR PREVIOUS CLIENTS
Your Intune Team Extension
Grow your team and expand the solutions you develop for your clients with an experienced architect.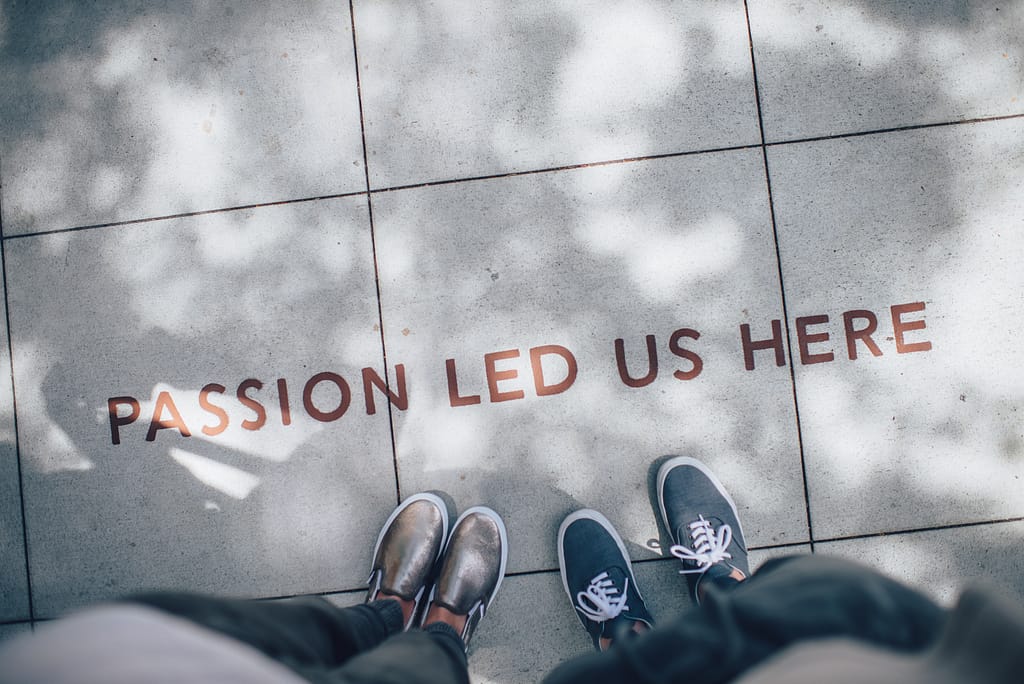 TOP-NOTCH  ARCHITECTS READY TO HELP BOOST YOUR INTUNE IMPLEMENTATIONS
Having access to additional talent and flexible scaling is critical for businesses that are innovating and with plans to succeed with Microsoft Intune solutions. If you have a clear project roadmap and a strong  team, with an extra implementation partner will help you reach all your milestones faster.
Since 2002, Phoenixtekk has helped companies across the United States augment their Intune engineering teams with qualified Intune experience. With  our Intune Experts we have the right specialists to boost your project implementations.
Here's why organizations like working with Phoenixtekk: 
The ability to meet any gap in solutions or skillset.
Fast and flexible IT staff augmentation – scale up or down
We explain and educate our clients as we implement solutions.
Seamless team integration at any stage of your implementation.
Years of experience in technologies that lead to Microsoft Intune. 
We have Azure Labs to validate any solution before implemention.
Get additional implementation capacity for your organization or existing team.
Build a core implementation team with Phoenixtekk to take over all or part of your deployment. 
Phoenixtekk architects develops the solution for you and you receive a finished solution. 
Remain in control of the solution design and team management.
Share the risks and responsibility with Phoenixtekk and maintain enough flexibility. 
Make Phoenixtekk fully responsible for building the team and designing the solution from discovery to implementation.
Get maximum flexibility: Interview candidates, take all the decisions, setup your policies and procedures, while we provide the scaling and administration.
Share your solution vision and project goals, make key technical decisions, we'll ensure alignment, team motivation, and professional growth.
You provide the idea and requirements and our team will deliver the solution. Benefit from our Microsoft and field experience with minimal risk.
A delivery manager and architect in one, by Phoenixtekk.
1 to 2 Intune Architects.
A delivery manager by Phoenixtekk.
A qualified Lead Intune Architects.
A delivery manager by Phoenixtekk.
2 or more qualified Lead Intune Architects.
Project Manager
Application Manager
Dedicated team expansion…
Develop custom driven solution…
Start Creating An Implementation Team