Staff Aug for Microsoft Intune
Looking for Architects for Microsoft Intune at an affordable rate?
100% local talent.
Scale up as needed.
Experienaced Technical Lead.
Qualified engineers ready to start.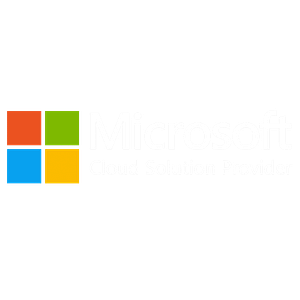 As-Needed Intune Experts
Microsoft Intune Architects
---
There are times when you need to fill a single role on your engineering or implementation team. Other times, you may need the whole team. Phoenixtekk Intune staff augmentation service enables your organization to be flexible enough to scale up or down to meet your workloads. We have the Intune experts you need to augment into your team and ability to help you succeed at your business objectives.
What We Specialize In?
Transformation, Engineering, Design and Transition to modern device management with Microsoft Intune. 

Requirements
We will take you through the process of Discovery, Design, Transform, Transition, to Implementation.

Resourceful
Are best resources is the Phoenixtekk team of qualified engineers and architects.

Experience
We're able to start fast, and we have lab tenant with services you most likely have have in place. 

Convenience
With no minimum term or commitment, you have the flexibility to scale up/down conveniently.
SOME OF OUR PREVIOUS CLIENTS
INTUNE TEAM EXTENSION
Grow your team and expand the solutions you develop for your clients with an experienced architect.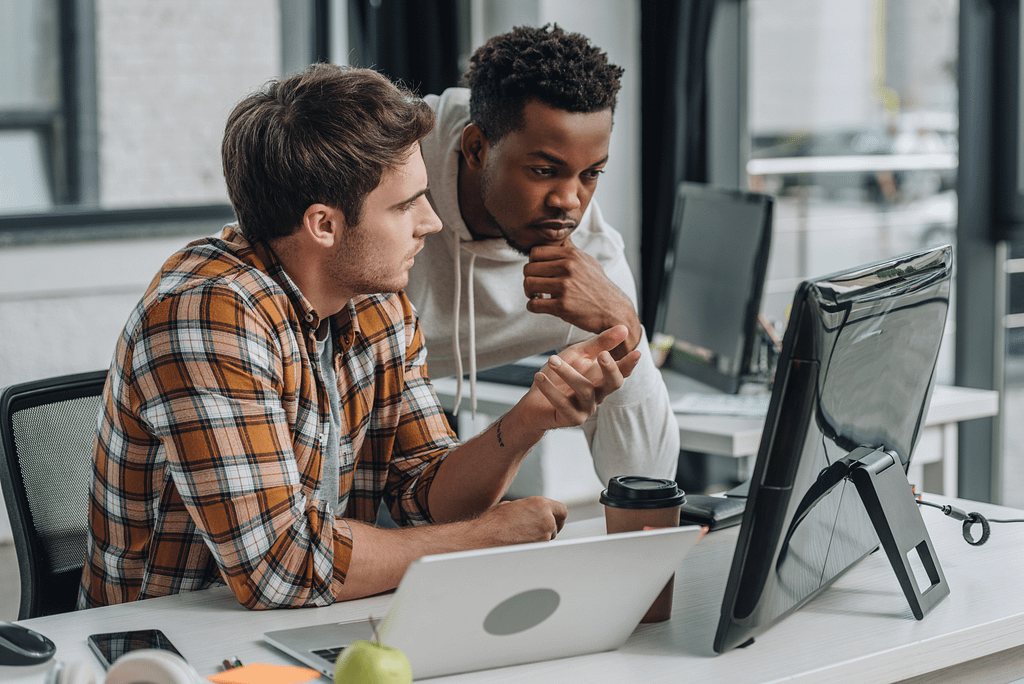 BOOST YOUR INTUNE IMPLEMENTATIONS
Having access to additional talent and flexible scaling is critical for businesses that are innovating and with plans to succeed with Microsoft Intune solutions. If you have a clear project roadmap and a strong  team, with an extra implementation partner will help you reach all your milestones faster.
Since 2002, Phoenixtekk has helped companies across the United States augment their Intune engineering teams with qualified Intune experience. With  our Intune Experts we have the right specialists to boost your project implementations.
Here's why organizations like working with Phoenixtekk: 
The ability to meet any gap in solutions or skillset.
Fast and flexible IT staff augmentation – scale up or down
We explain and educate our clients as we implement solutions.
Seamless team integration at any stage of your implementation.
Years of experience in technologies that lead to Microsoft Intune. 
We have Azure Labs to validate any solution before implemention.
Start Creating A Deployment Team