Mobile Device Management / MDM
Phoenixtekk provides mobile device management with Microsoft Intune for Android, iOS, Windows, and macOS devices to enable and help organizations effectively manage security of their mobile devices.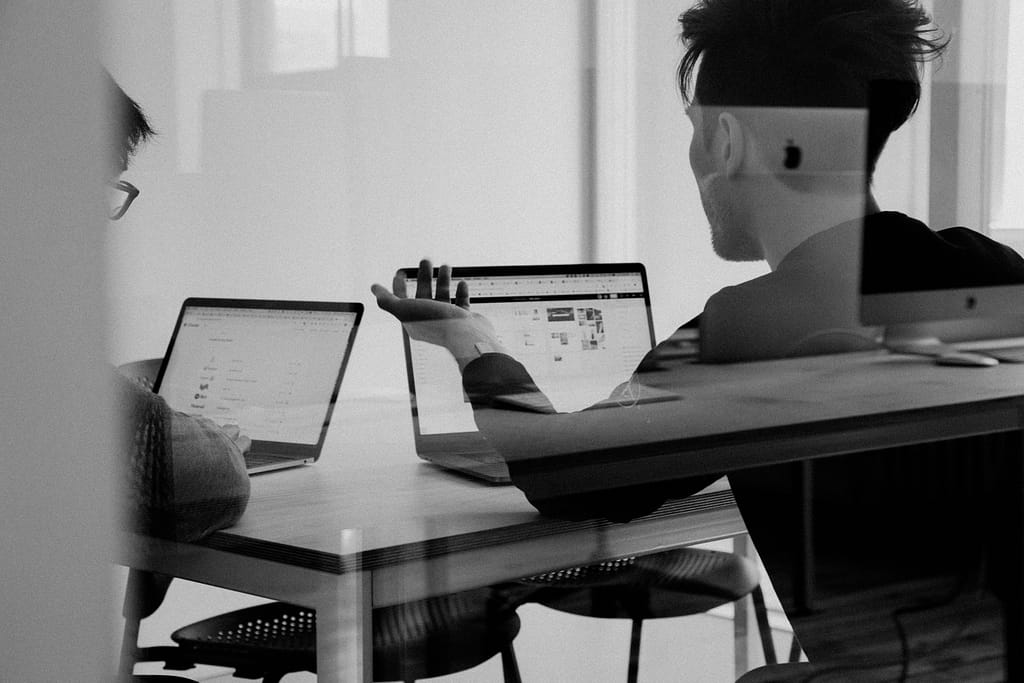 Most organizations work hard and invest heavily in protection for their workstations and devices – rightfully so. But securing Windows and mobile devices is equally important as they are often used for storing and processing sensitive data.
Our mobile device management solutions are designed with various features that will help you to ensure security and compliance on all your mobile devices easily and cost-efficiently. Furthermore, efficient mobile device management enables your employees to work without interruptions.
Start Your Digital Transformation Today!
We have Staff-Augmentation for Transformation Transition efforts to Microsoft Intune. 

Secure data and devices
A lost device doesn't have to mean lost data. Phoenixtekk helps you manage IT risks by offering an effective way to safeguard your devices and the data they carry. You can enforce safe passcodes, screen locks, work profiles, and containers, and encrypt all confidential content. Microsoft Intune also helps your organization become and stay compliant with increasing data protection regulations, such as GDPR and HIPAA.

Save time with IT automation
MDM managed by Phoenixtekk translates into online efficiency and security. New device roll-outs are fast and efficient by automation thru Windows Autopilot and Automatic enrollment. You can save time and money by deploying business policies, automating installations and patch management, while enforcing configurations, applications and more. Phoenixtekk ensure compliance and secure use of mobile devices.
INTUNE TEAM EXTENSION
Start securing your devices and data today with Phoenixtekk Microsoft Intune Managed Services.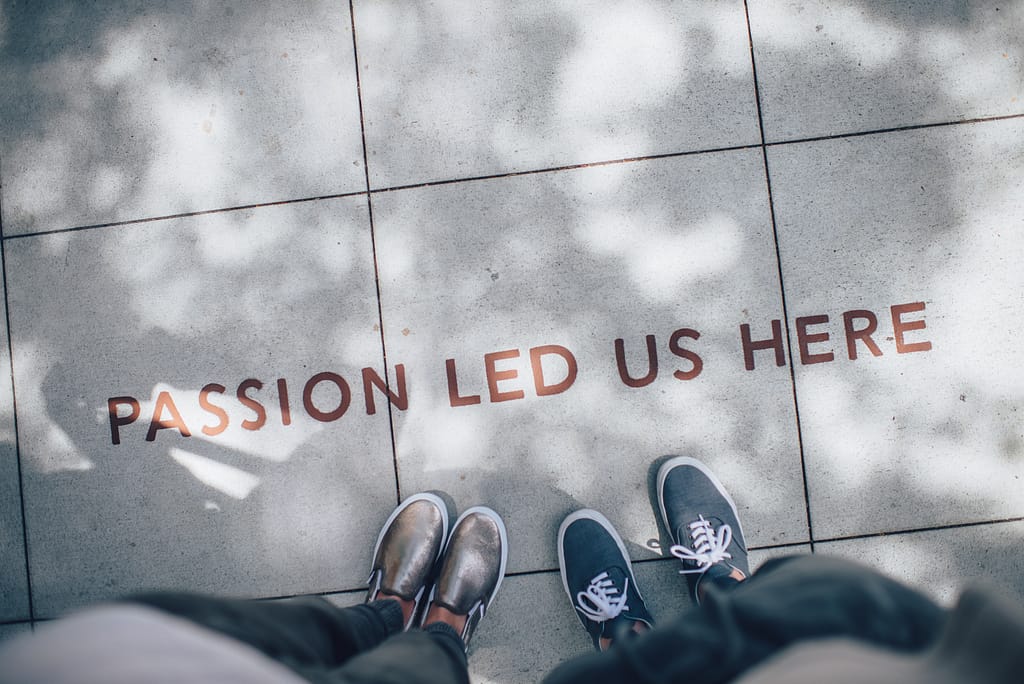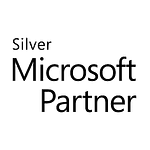 If your looking for a strategic vary technical Microsoft Intune lead Architect that has the experience and ability to lead the design of Intune and take ownership of all technical aspects, thru engagement, discovery, design on to implementation? 
We Have The Experience You Need!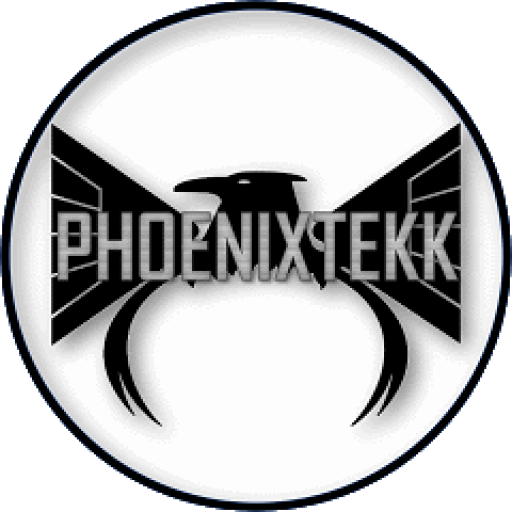 Why Work with Phoenixtekk
With over 22 years experience, 100% local talent, Phoenixtekk has a as-needed vary technical resources to help with you transition to Microsoft Intune.  With no minimum commitments and ability to scale up or down as needed, you can address immediate initiatives. Our qualified engineers or architect teams can quickly integrate into your organizations implementation team and take on workloads minimal to no oversight.
We started working with Microsoft's systems management technologies in 2002 starting with SMS 1.2. thru SCCM 2003. We have matured along with Microsoft Endpoint Manager since Microsoft Intune was Windows Intune. 
As a Silver Microsoft Partner with proven corporate and field experience in technologies including System Center Configuration Manager, Endpoint Manager Co-Management with Microsoft Intune, MDT to Windows Autopilot, Benefit from Phoenixtekk experience that surpass most Gold Partners, including unbeatable industry rates.