Empower Your employees with Microsoft 365 and Microsoft Intune
Conditionally Manage BYOD and Corporate Devices with Conditional Access.
Enable A Management Style for BYOD and Corporate Devices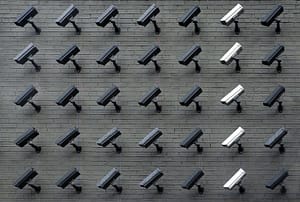 Simple and Secure
Proactively monitoring all communications, emails and collaboration apps.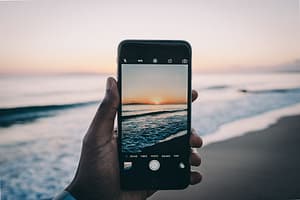 User Defined Experience
Build and management consistent user experience that will deliver true business value.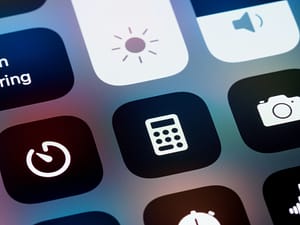 Sharing Risk Score
Clear, measurable KPIs
for a consistently monitored environment.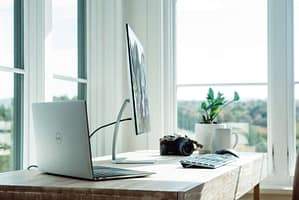 Secure Remote Access
Enabling secure remote access for your field and home work force locations.
Modern Device Management, It's Time to Move!
Move and transition your workplace, into a modern digital workplace that will improve your business and people with:
Single identity management solution for all services.
Support for personal and corporate device types.
Automated purchasing and onboarding new devices.
Access available apps for any device type.
Access files and sharing options from any device.
Protection from accidental data loss or lost device.
Phoenixtekk provides and implements a device management solution and processes that you can depend on.
Need To Fill A Intune Architect Role?
You already have engineers working on a solution in the local office, but you want to extend your team to have a team of engineers develop another part of the solution. You need to hire a team of 3-8 architects and engineers, but it's impossible due to the shortage on your local talent market. You realize that local recruitment will take too long and together with the risks and strong demand on the market this option is not viable.
You are implementing Microsoft Intune together with a team of engineers and you need to add new engineers to your team. As the stack of professionals that you intend to hire is rare in your country, you're looking to extend your search to other locations.
You consult with a project outsourcing company to implement a solution for your client, but this model doesn't fit for several reasons. First, you want to communicate with your team directly on a daily basis and second, you wish to be well-acquainted with your remote engineers to make sure they feel like part of your team. Both of these are crucial for remote team integration with the local team and the motivation to follow a common goal with and the in-house team. 
Contact Us and Let's Get Started